As soon as I realized that a career as a country
singer was not going to happen, I decided to
channel my creative energies toward
packaging, design and illustration.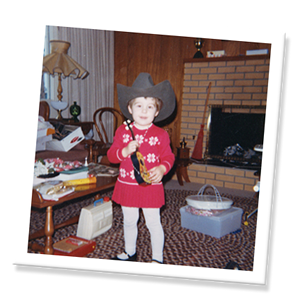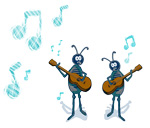 Since graduating from design school in 1985
I have had the opportunity to work for a variety
of design studios, advertising agencies and commercial printers in both Canada & the USA.

My name is Kathy Traeger and my company, Graphic Angel Design, was established in 2001.

I work with both design firms as well as
clients directly.

I am proud to state that many of my projects have been the result of referrals from previous clients and word of mouth.